PRET A DANSER is a new group meeting on the second Wednesday of each month at Piatto Cafe 17-19 Priory Walk, Colchester CO1 1LG. The aim is to learn and enjoy a range of French and Breton traditional dances.
At 7.00 – 8.00, there will be a musicians' workshop and from 8.00 -10.00 pm there will be dance tuition for newcomers and an opportunity for all to dance. We welcome any musicians who wish to learn the music we play for our dances – any level on any instrument.
Come and experience the fun of dancing to live music and/or playing it! Admission £5.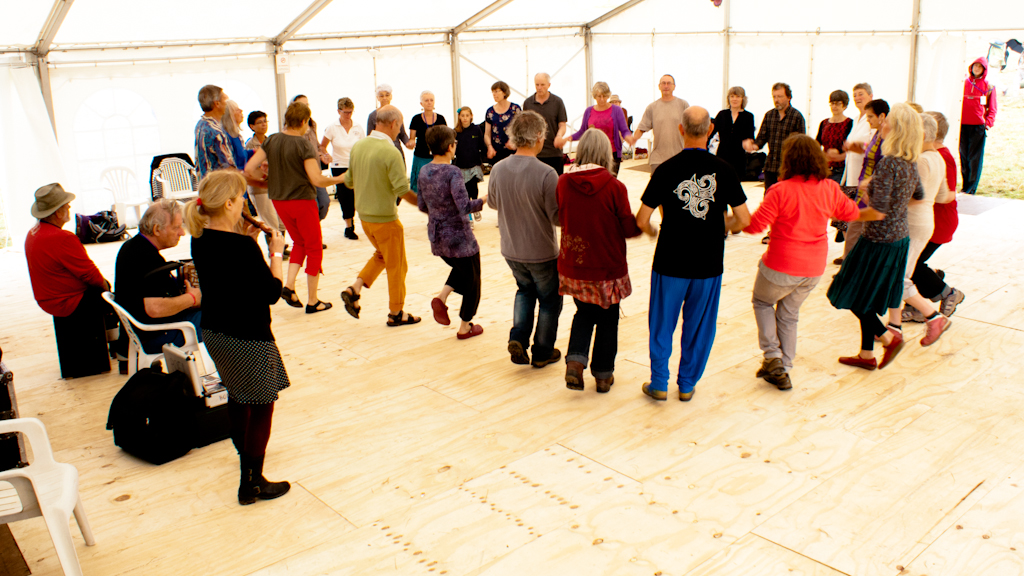 More information on Facebook